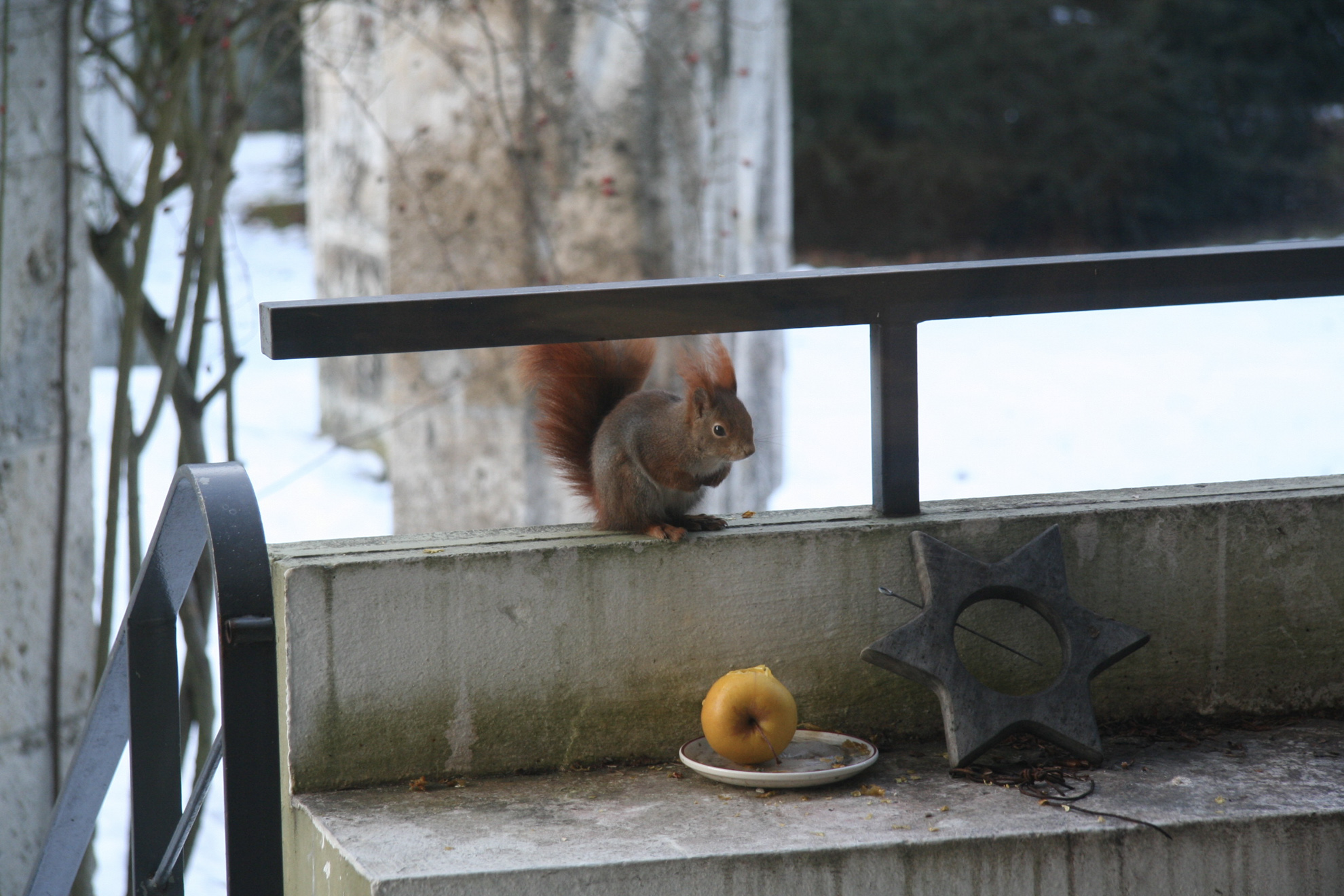 This is a photo I've taken back in 2005. This is the year I started playing with a DSLR. (Before that, I did play with a point and shoot and some times with a film SLR) And I've been taking photos with some degree of passion up till now.
10 years ago from today, I've started a flickr account, and started uploading my photos. Photos I thought I shot well, made in to it and today, I have 389 photos.
This is that photo I first uploaded; very under exposed and white balance is off etc. etc. The part score in the background is from the first time I played in a orchestra. It was quite soon after I got the trumpet, and was quite proud of it.
This is from two years ago. Similar type of photography; taking a photo of a stuff I like. My beloved 50D and SIGMA 30mm prime. But I think I've done somewhat better in this one.
A decade, for some people, may not be a long time. But to me, the fact that I've been doing something actively for 10 years, is some what of an achievement. So to celebrate this, I got myself some new gears:
I got myself a tripod and rectangular gradual ND filter with holder.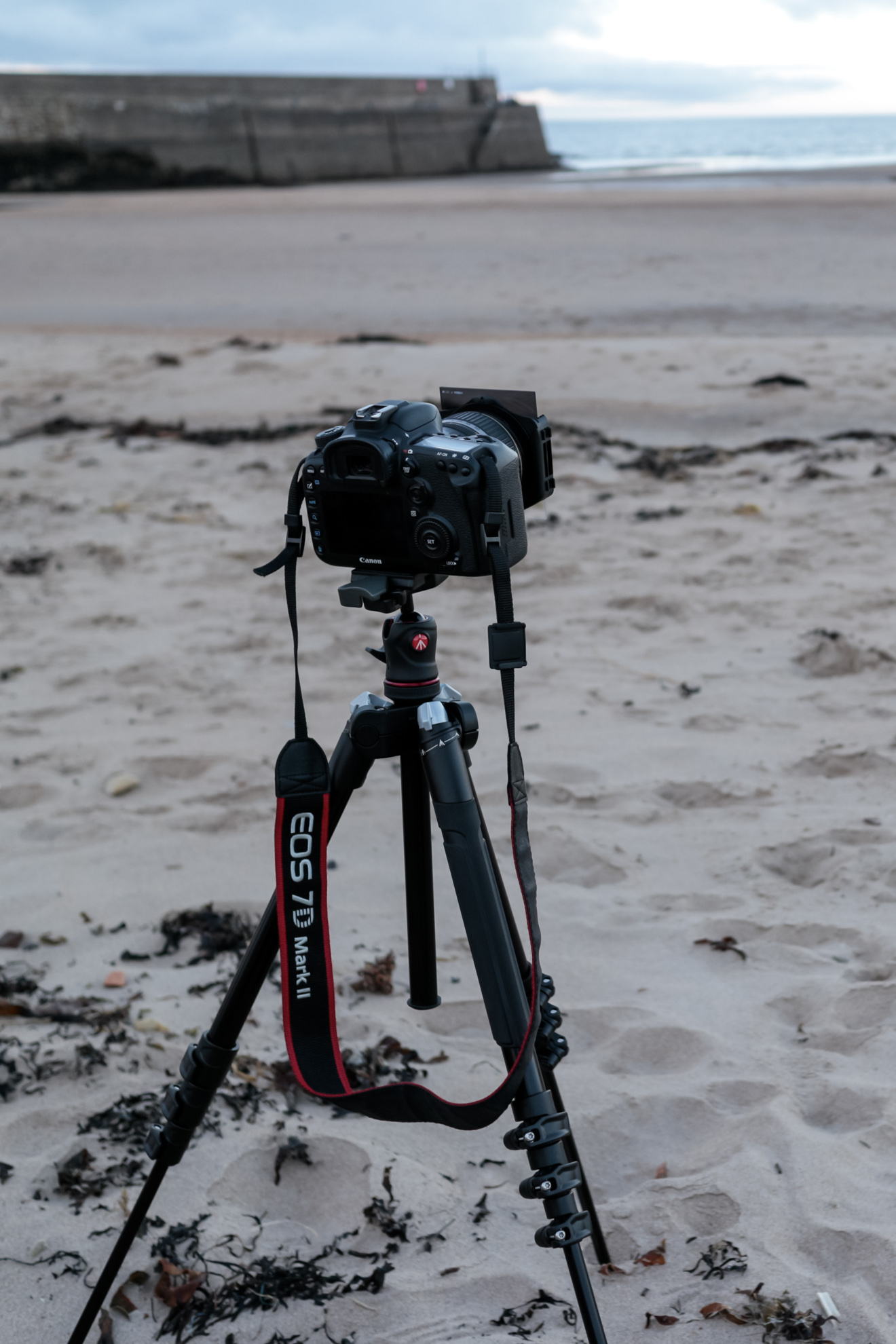 On top of all that, I'm planning to do some prints.
Back in the film days, unless you have a light table, the only way to see your photos was to print them. I think nowadays, I barely print photos and they often stays on the screen.
Last time I have printed my photos, it was back in high school when I was running Photo Soc. I printed some of my work on A3 and mounted on form board to display them. I found that printing gives a very different feel and lets me see it from a different perspective. The process of choosing image and doing test prints (I did not know how to do test strip, wasted a lot of ink…) gave me more critical view of my work. Experiencing this again, and hopefully help improve my photography was a strong motivation in doing this.
So now, I'm at the phase of choosing a photo to print big and some small.
If anyone reading this wants any of my work in smaller prints, please get in touch! Might be able to sort something for you as I would love to celebrate with anyone who enjoys my work!